Let's Maximize Your Employee Retention Credits!
We're American Tax Savings, and we specialize in maximizing ERTC for Small Businesses. Schedule your consultation today, and let's take your business to new heights, together.
ERTC is a refundable payroll tax credit program
The Employee Retention Tax Credit (ERTC) was created by Congress to help employers affected by Covid-19.
The Employee Retention Credit
COVID-19 brought about challenges for all of us. While the world shut down around us, the economy collapsed, leaving the future of many businesses in uncharted territory. As we finally begin to find some sense of normalcy again, businesses now have to focus on recovery and fortunately, there are several government programs available to help.
One of these programs is the Employee Retention Tax Credit or ERTC, which is a stimulus program designed to assist those businesses that were able to retain their employees during this challenging time. Due to the extremely complex tax codes and qualifications, it is severely underutilized. Some program details are:
Recovering Employee Retention Tax Credits In All 50 States!
American Tax Savings has secured over One Billion Dollars in ERTC for small businesses in 2022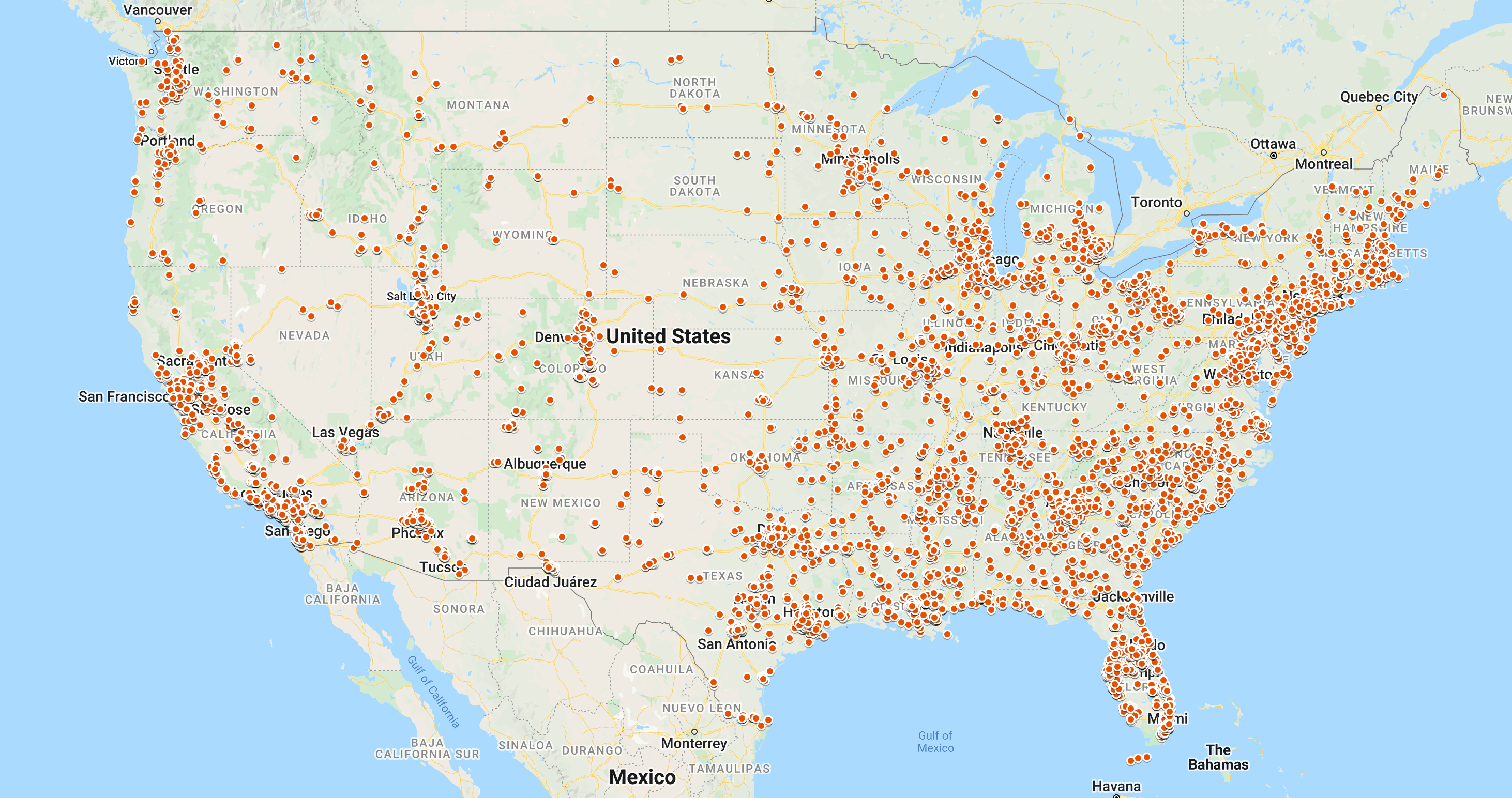 Seamless Process from start to finish
American Tax Savings will handle your claim in a smooth and seamless manner resulting in the maximum funds recovered on your behalf.
Ready to get started?
Schedule a free consultation today with our knowledgeable and experienced team of experts to learn how American Tax Savings can help maximize your company's ERTC credits.
American Tax Savings are grade A professionals and really know their stuff. Highly recommend them!
What Our Clients Are Saying
Our clients are the lifeblood of our company and we firmly believe that long-term customer satisfaction is the cornerstone of our success.
Our latest News and Articles
Keep up to date with our latest news, thoughts & developments regarding important tax related credits available for your business to claim.
Our Featured Cases
We are presenting few of our best case studies which evolves much concentration and dedicated work legacy.
I like the most about Invess Accounting Services is they are always available for giving me business advice.
Happy with Customers & Clients
For the best custom Accounting Services, our clients are the lifeblood of our company. We keep your finances organized, but we also become a part of your business & service. Kuddos!
Schedule Consultation
Tell us a little about your business. One of our ERTC experts will be in touch with you shortly to schedule your free consultation.
We want to hear from you
Phone

(512) 582-6038

Address

8911 N. Capital of Texas Hwy. Suite 1105
Austin, TX 78759